Dr. Jeni Merrick-Baker Au.D
Jeni is a clinical audiologist and owner of Ears of Oklahoma. She completed her undergraduate studies at Oklahoma City University and received her doctorate in audiology from the   University of Oklahoma Health Sciences Center.
From 1999 to 2020, Dr. Merrick-Baker was a clinical audiologist helping patients with vestibular disorders and hearing loss at the Otologic Medical Clinic. She recently opened her own practice in Oklahoma City, Ears of Oklahoma, which serves the Oklahoma City metro and surrounding areas with services including diagnostic testing, hearing aids, cerumen removal, hearing rehabilitation, hearing conservation, and concierge hearing services. In addition to her practice in Oklahoma City, Dr. Baker has enjoyed a successful practice in Ardmore, Oklahoma for the last 18 years.
 Dr. Merrick-Baker is deeply passionate about helping people stay connected to the world through their hearing.  She understands there is no single approach that works for everyone, so she continues to educate herself on the latest technology and research to customize each of her patient's needs.  She knows that hearing loss can affect every facet of one's life as well as the lives of their loved ones.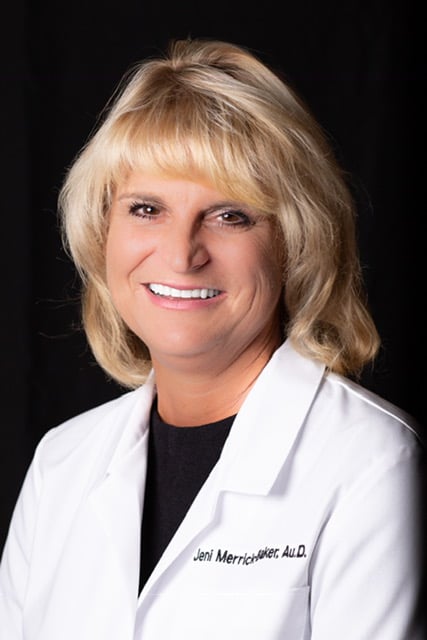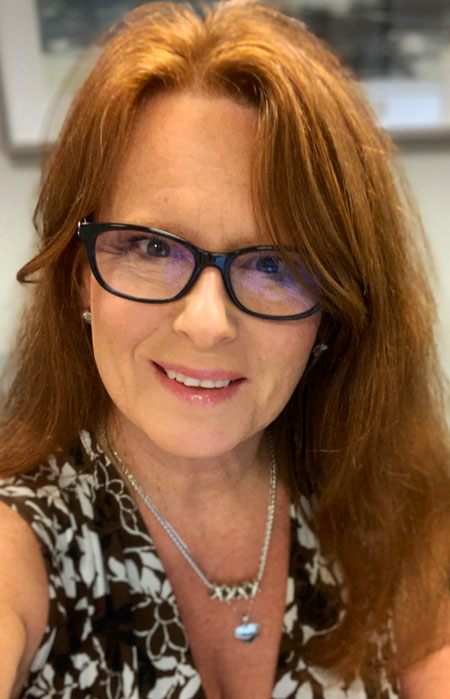 Miranda Baker
Miranda has nearly a decade of experience in the hearing aid industry. She spent the first 7 years working as a patient coordinator at Audio Recovery. The years of hands-on experience and her love for people make her well suited to work as office manager at Ears of Oklahoma. You will enjoy working with her kind personality, desire to be helpful and her knowledge of hearing aid care.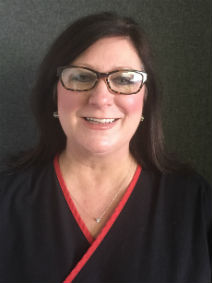 Leslie McGahey
Leslie has been with Ears of Ardmore for more than 11 years as our organization's Office Manager. In her role, Leslie schedules visits, acquaints patients with our office procedures, diagnostic testing, and ordering processes. In addition, she welcomes our patients with a warm smile, assists with filling out forms, answering questions, and takes care of minor hearing aid repairs. She is a valued asset to Ears of Ardmore and someone our patients count on.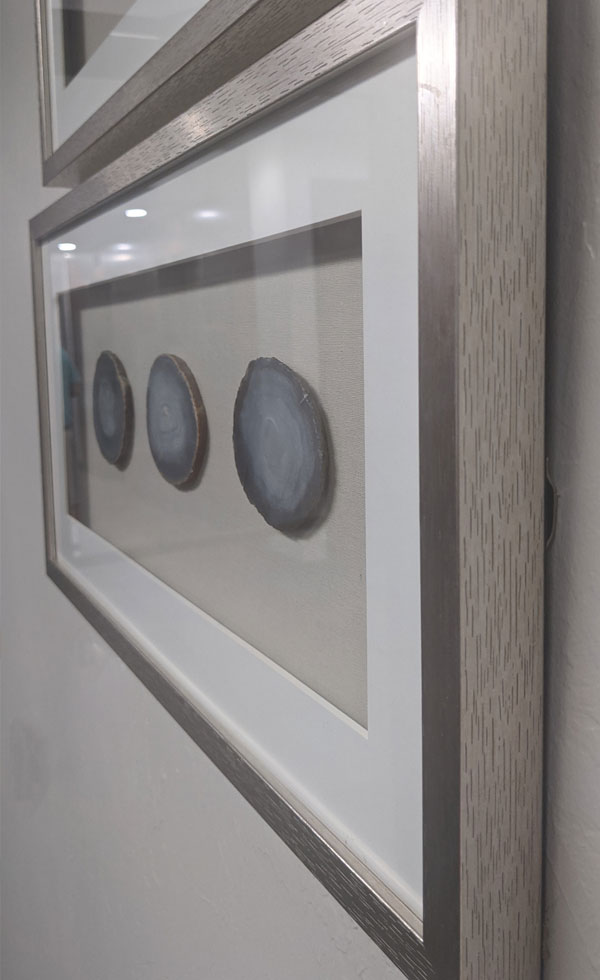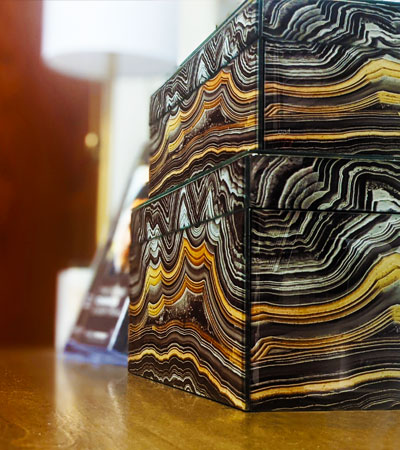 Our Mission
Your grandchild's whisper. Your pet barking at an intruder. An approaching emergency vehicle. Sounds matter. Are you missing out on important ones? Live life to the fullest by hearing sounds you may not have heard in some time. Since 2003, Ears of Oklahoma has served the community and its hearing needs. Our goal is to accurately identify and assess the type, degree, and configuration of your hearing problem, then find the best solution to help you reach your fullest hearing potential. 
Our Values
Our commitment at Ears of Oklahoma is to listen to you, to help you hear better and to work toward your hearing hopes. We offer convenient, reliable service at an affordable cost. Hearing loss can be difficult to come to terms with. We're here to offer compassionate, individualized care to help you regain your confidence.
Helpful Information
As you progress on your hearing journey, asking questions and learning from others can be beneficial for you and your family. For your convenience, we've provided some helpful resources for situations or topics that may arise. As always, we are also available to address any questions or concerns you may have.
Driving Safely with Hearing Loss
Driving is a symbol of freedom, a symbol that seniors hold more and more dear as they age. Health restrictions can limit that freedom, but making a few adjustments on your end can help you navigate the streets more safely, especially when dealing with hearing loss.
Hearing Loss & Older Adults
Hearing loss is a sudden or gradual decrease in how well you can hear. It is one of the most common conditions affecting older and elderly adults. Research has shown there is a strong correlation between hearing loss and early dementia.
Support for Family Members
Make it a team effort. Your Audiologist will be able to provide helpful information to help you communicate better with your loved one suffering from hearing loss.
We're Here Whenever You Need Us
Phone
OKC | (405) 673-1327
Ardmore | (580) 224-0377
Office Hours
OKC
Mon - Thu | 8am - 5pm
Ardmore
Mon - Wed | 8am - 5pm