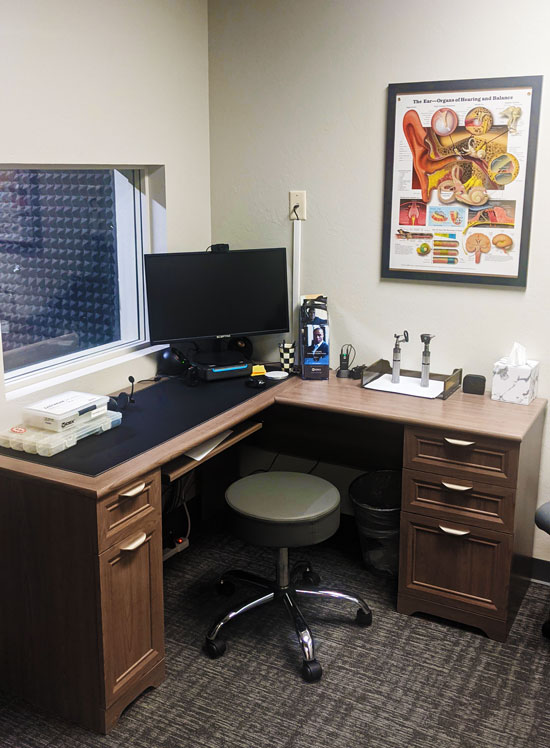 We offer complete diagnostic hearing  evaluations at Ears of Oklahoma. Hearing problems have many associated symptoms and with the services offered, we can find out the extent of the problems without being too invasive. State of the art treatment methods are used for standard and non-standard services. 
Hearing assessment for all ages
Assistive listening devices for telephone, television, etc.
A variety of levels of hearing aids with Bluetooth technology
Hearing instrument prescription and fitting
Counseling for the hearing impaired and their families
Custom swim molds and ear molds
Earpieces for cellular phones and mobile devices
CaptionCall phone with free captioning service.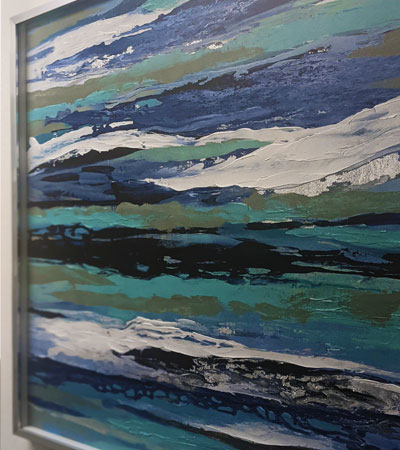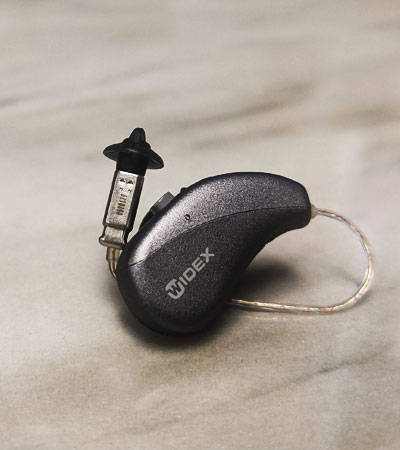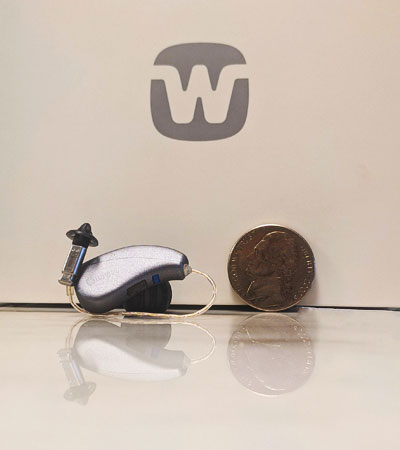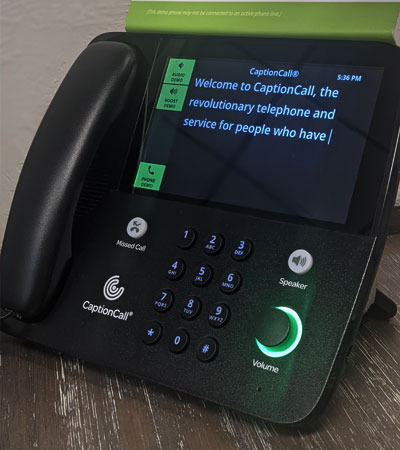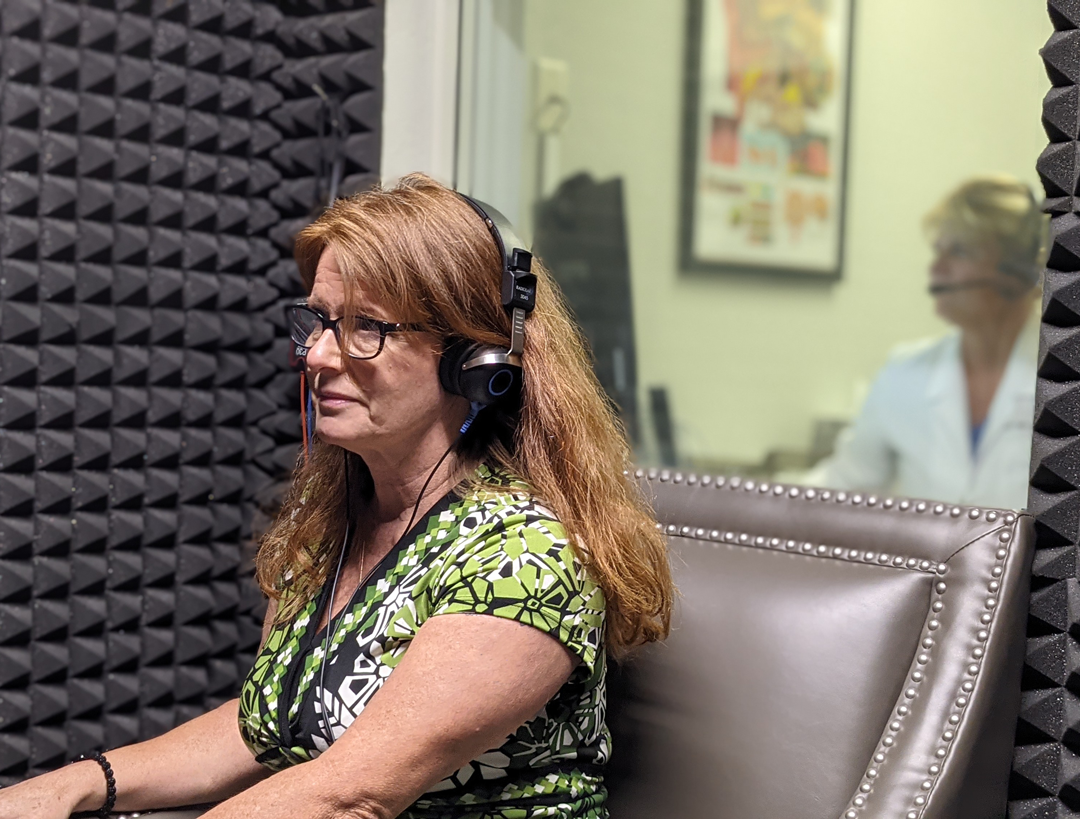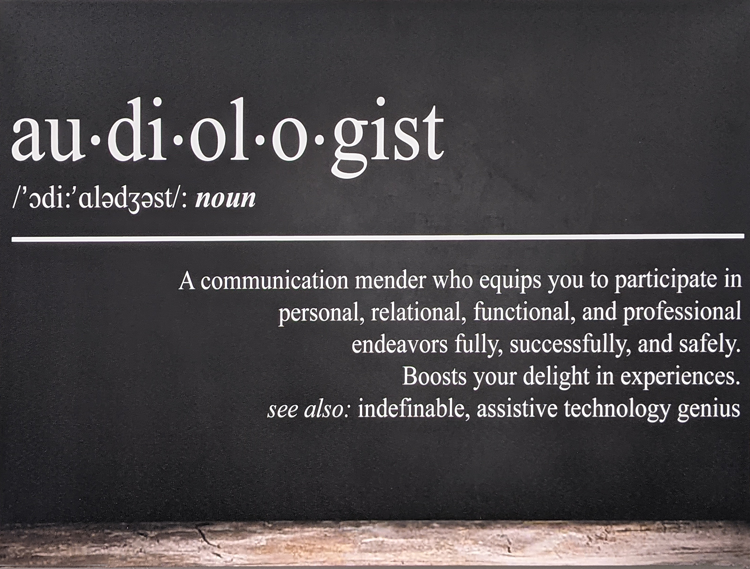 We're Here Whenever You Need Us
Phone
OKC | (405) 673-1327
Ardmore | (580) 224-0377
Office Hours
OKC
Mon - Thu | 8am - 5pm
Ardmore
Mon - Wed | 8am - 5pm